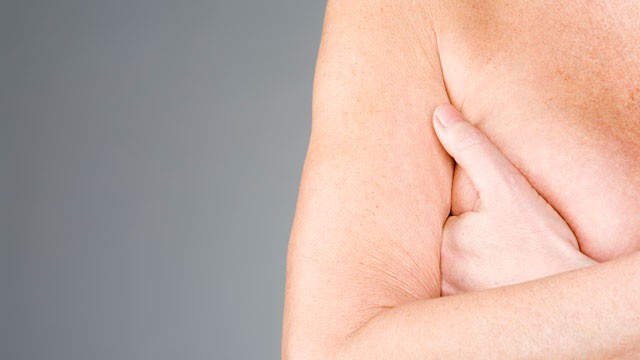 Medical professionals seldom use the world "miracle" with any treatment.  But those are precisely the words being used by the scientific community in regards to T-DM1, a new drug for women with Stage 3 or Stage 4 (metastatic) breast cancer. 
As reported in today's MSN HEALTH: 
"This week there was big news for HER2-positive women: a dramatic announcement about T-DM1, an experimental drug that's been in clinical trials since January. Known colloquially as 'super Herceptin' by the women taking it, T-DM1 is an unusual joint project between two companies, Genentech, which makes the targeted antibody trastuzumab (Herceptin), and ImmunoGen which contributed its cancer-killing agent DM1.
"Oncologists don't like the term 'miracle drug,' and try not to use it — but the word miracle was in fact used when researchers presented results of a Phase II trial of T-DM1 at the Breast Cancer Symposium in San Antonio, Texas, last Tuesday."
For the full article, visit this link:  http://on-msn.com/o1ifjV
Here's another excellent article from ABC NEWS HEALTH:  http://abcn.ws/K51YWL
Let's all hope T-DM1 lives up to the promise seen in the clinical trials, to give women a powerful new weapon in the fight against this terrible disease.
Image courtesy ABC NEWS and Getty Images