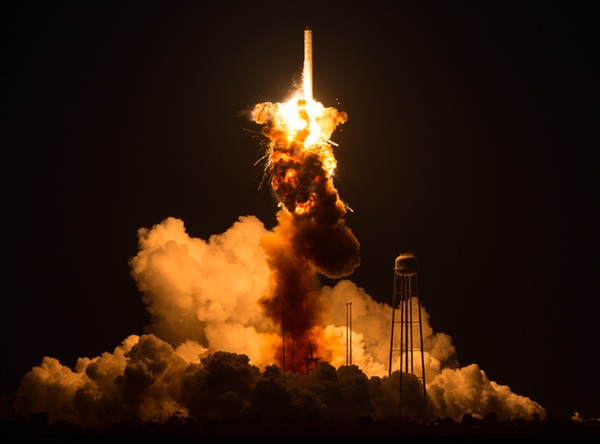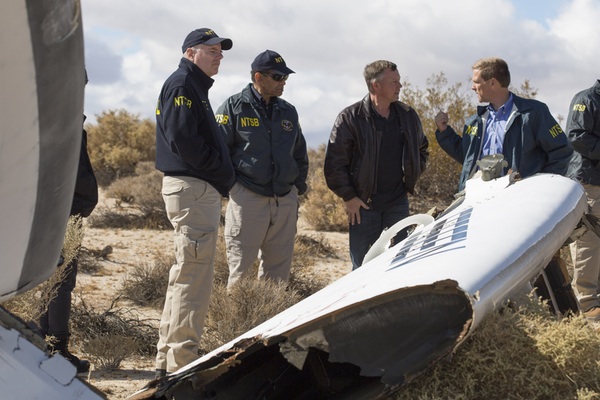 Excerpt from Jeff Foust's article:
"The two accidents are linked by proximity in time, but in reality little else. Yet, there's the danger that they will be tied together by the public, and by policymakers, by the fact that they were commercial, despite the otherwise vast differences. Already some people have raised questions about the capabilities of commercial space in general, for example, from these accidents. How the industry responds to and recovers from these accidents will shape those public and policy reactions in the months to come."
For the complete article, please click here.
Images courtesy of NASA/Joel Kowsk and National Transportation Safety Board (NTSB)